We had a Lovely 'Spirit of Christmas' Open House at our Hotel in Oriental, North Carolina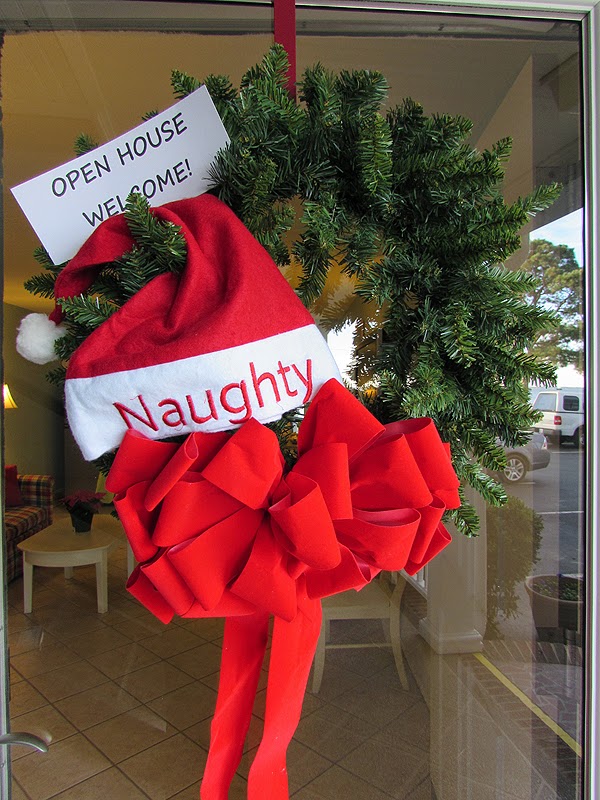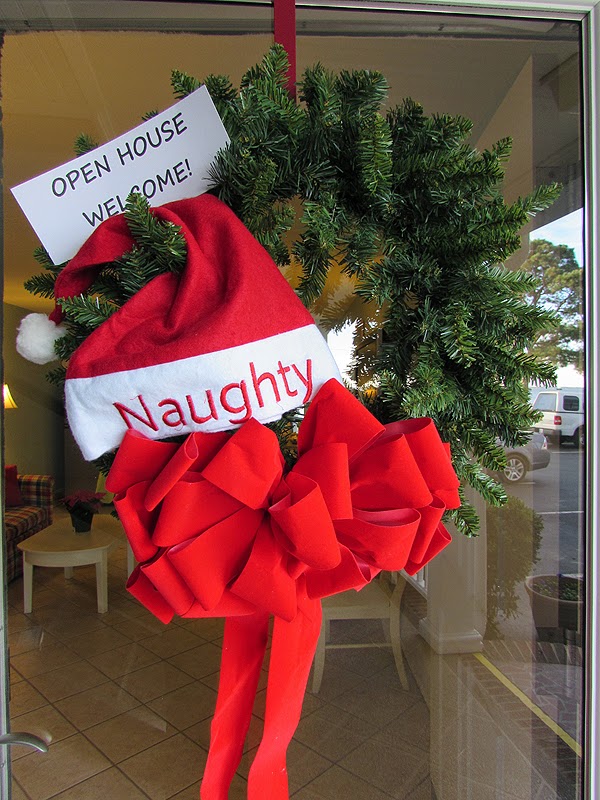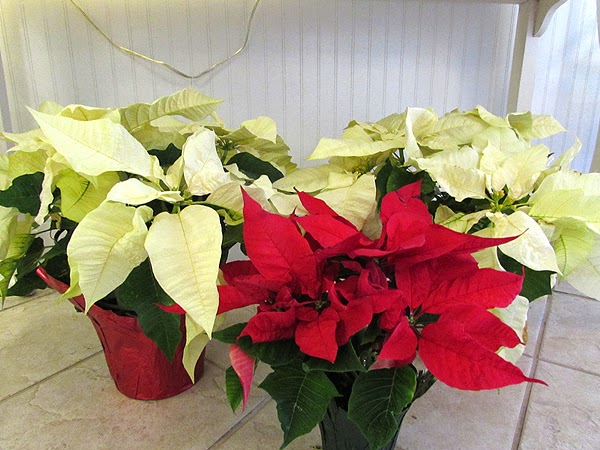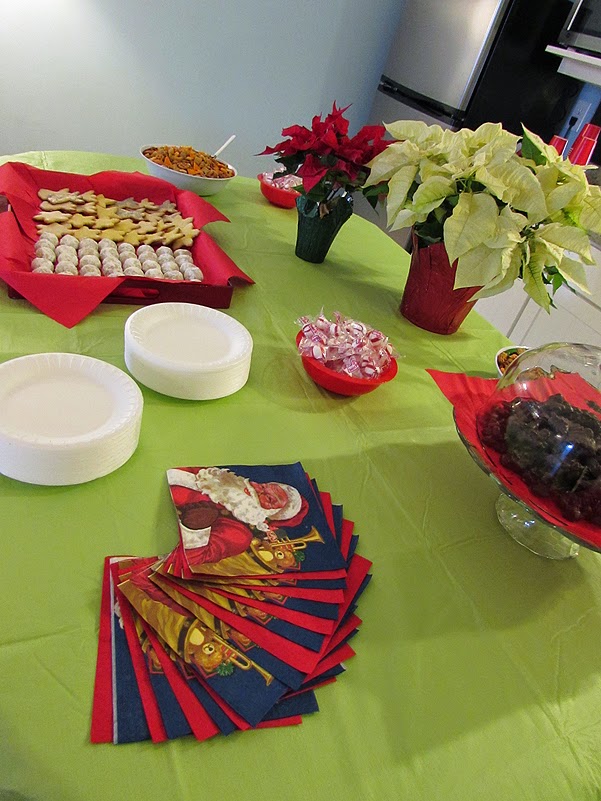 Thank you to everyone who stopped by our Annual Spirit of Christmas Open House during this charming two day festival of cheer! We enjoyed all of the regular guests as well as several new visitors who toured the suites while munching on goodies provided by The Sweet Tooth Fairy.
Several regulars asked where the famous Seafood Chowder (prepared each year by owner Shirley Garner) was but, alas, Shirley and Ted were not in town this year to serve up her famous chowder. Hopefully, next year the chowder will be back since Shirley has quite a reputation as a gourmet cook!
The hotel was beautifully lit with crabpot Christmas trees on the front lawn and massive wreaths on the building. We were bedecked with garland and holiday finery, a good time was had by all, and everyone who toured our hotel here in Oriental, NC loved the rooms and suites and thought everything was absolutely lovely!