Planning a Waterfront Wedding in NC? Check us Out!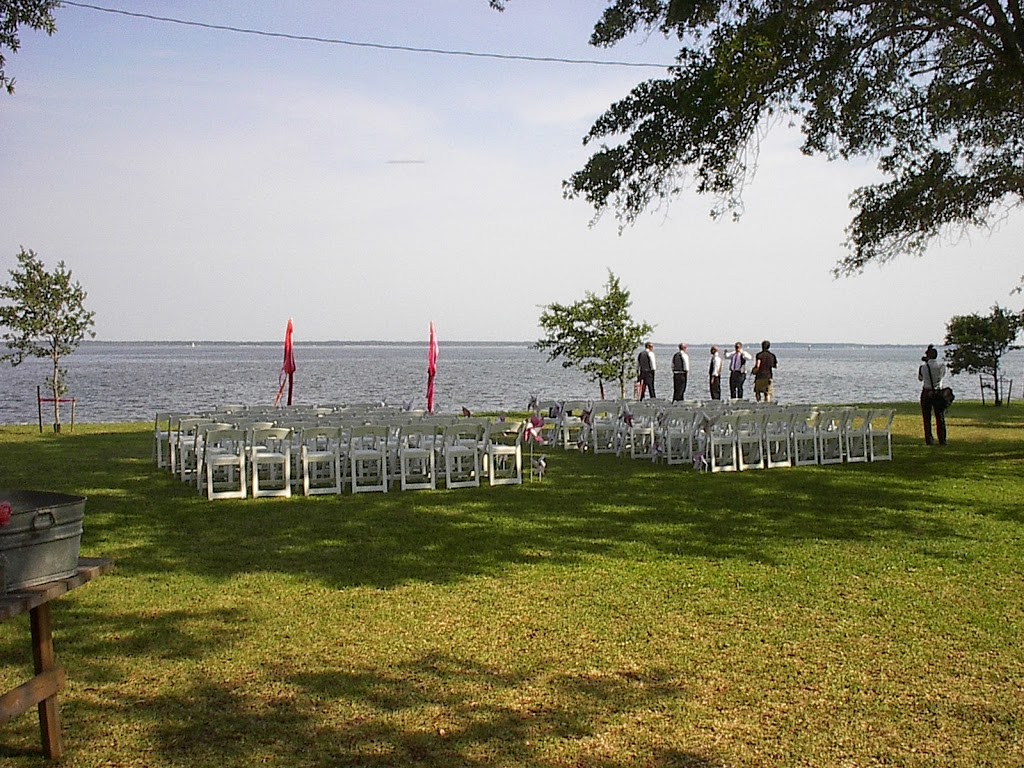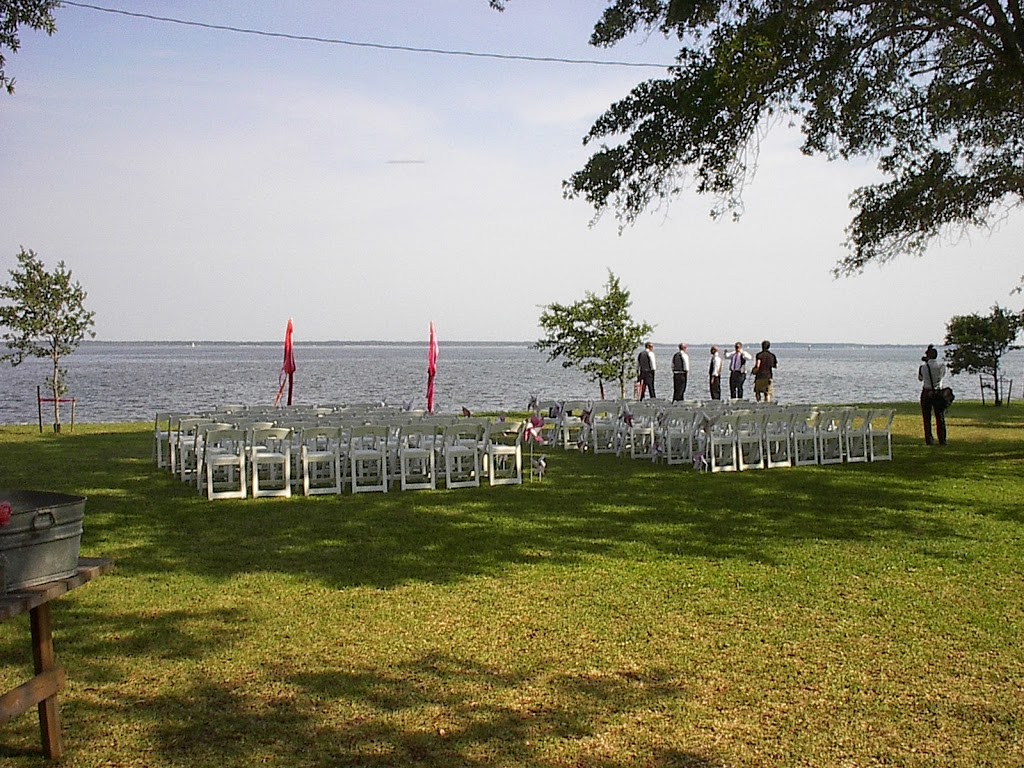 We're getting close to Valentine's Day and that means brides-to-be will start planning their weddings all over the state. River Neuse Suites offers a free North Carolina Waterfront Wedding Venue here at our lovely waterfront hotel in Oriental, North Carolina.
Over the next few weeks, we'll feature some of our previous brides along with their entourage. Oriental, NC is a charming village and the perfect venue for your wedding. Folks are friendly and the pace is laid back (although there's plenty to do if you choose).
Give us a call or come visit – you'll fall in love with Oriental, NC!