Does it Get Any Better Than This?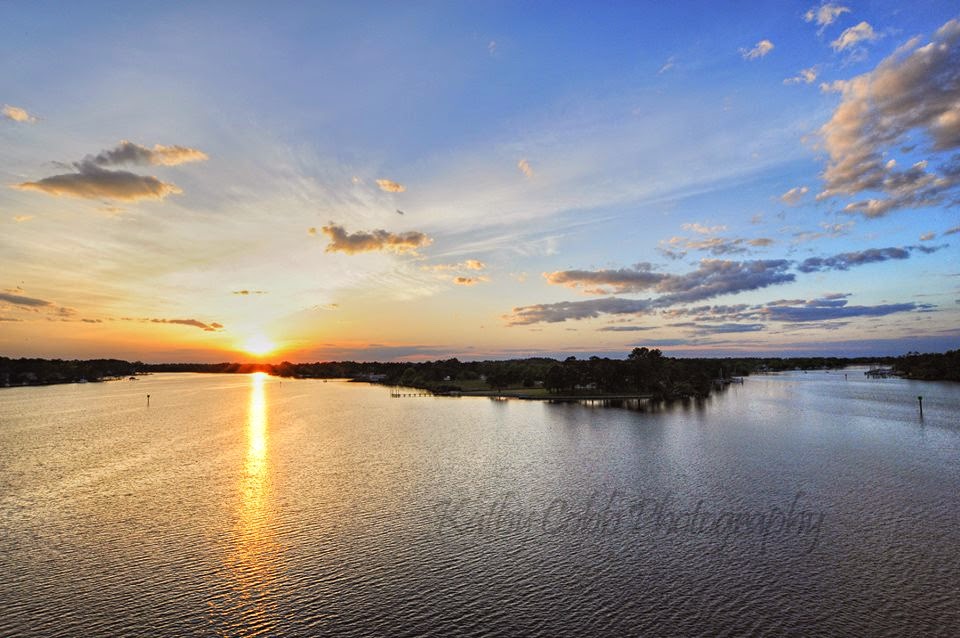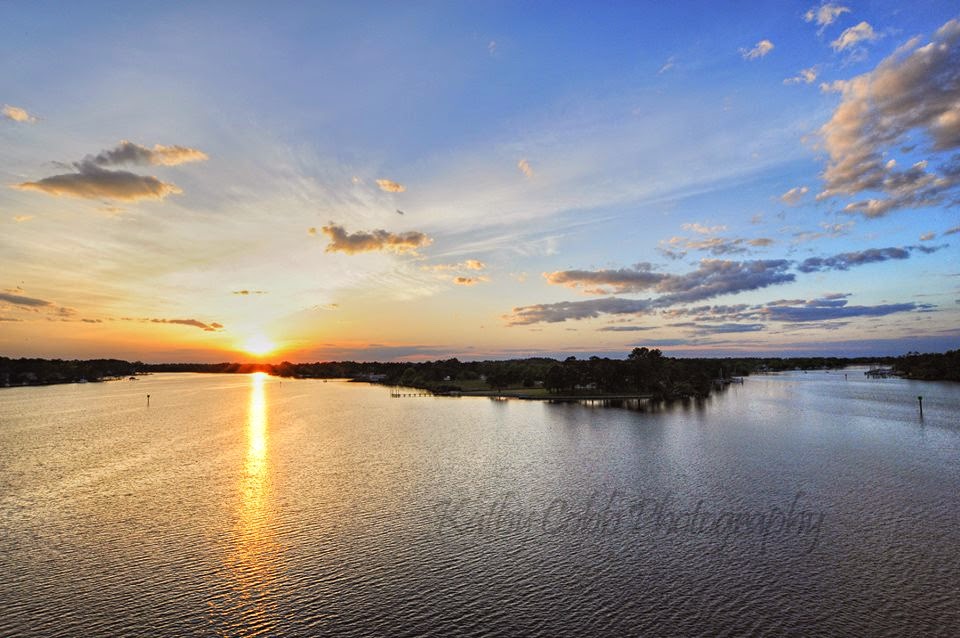 Just one of our magnificent sunsets here in Oriental. This photo, courtesy of Kathy Waters Cobb, was taken from the top of our bridge that looks out over the water in two directions and over the harbor with all the shrimp boats tied up in another.
Come take a leisurely stroll, snag a fresh fish off our local pier, bike through the village, eat the freshest seafood available – right off the boats, or just relax and unwind. We can get you back to the simple life in one easy weekend.